NXT III ACCESSORIES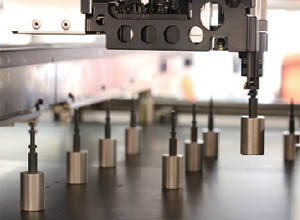 Auto Backup Pin Function
Pins are automatically positioned, checked and fine-adjusted, reducing the time required for changeover.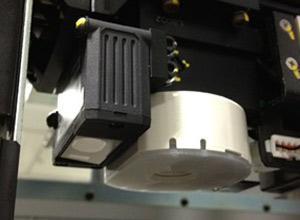 Panel Height Detection
Panel warpage is detected automatically so that even very small parts can be placed with extremely high accuracy.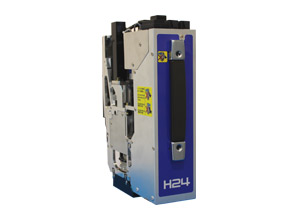 H24 Head
High-speed, 24 nozzle head
35,000 cph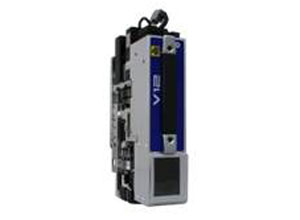 V12 Head
High-speed, 12 nozzle head, on-board vision processing
26,000 cph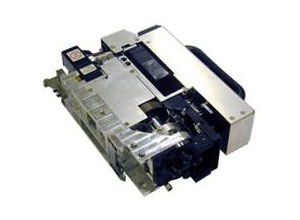 G04F Head
High-speed, high accuracy, all-purpose 4 nozzle head
25um accuracy
7,500 cph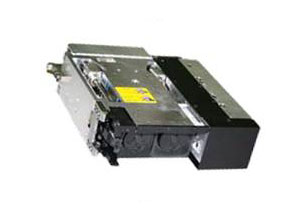 H02F Head
High-speed, high accuracy 2 nozzle head
1608 to 74mm x 74mm
25um accuracy
6,700 cph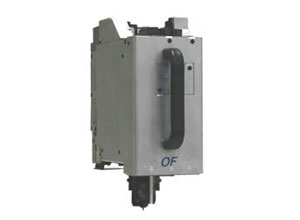 OF Head
Odd-form/insertion parts head, 1 nozzle or claw
1608 to 74mm x 74mm
50um accuracy
3,000 cph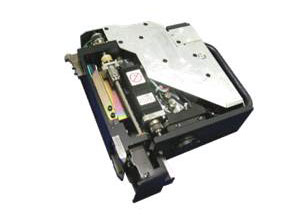 H01 Head
High accuracy, single nozzle head
1608mm to 74mm x 74mm, max height 25.4 mm
30um accuracy
4,200 cph
Pallet Change Unit
Enables extremely fast gang feeder exchange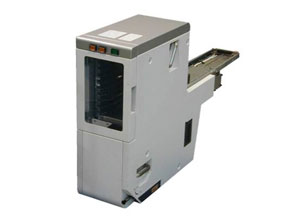 Tray Unit M
Medium size tray unit
Suports up to 10 JEDEC style trays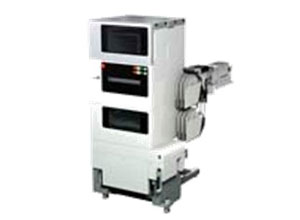 Tray Unit LT
The Tray Unit LT is equipped with (2) independently operated magazines, each magazine can accommodate up to (12) drawers and (2) JEDEC style trays each for a total of up to 48 unique part numbers.
Operating in a high volume environment, the two magazines can be set with duplicate set-ups allowing the machine to alternate when a part is exhausted and enabling non-stop production.
Operating in a high mix environment, the (2) independent magazines can be set-up for different job allowing the machine to operate off one while the other is in set-up, eliminating change-over time.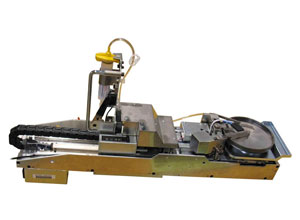 Dip Flux Unit Plus
Supports paste and flux
Auto material depth setting, perfect for use with your PoP applications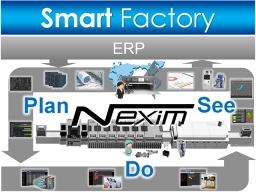 Nexim Software
Our flexible solution integrates seamlessly with your production environment and boosts productivity with wizard and macro-based automation.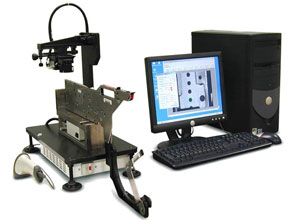 Feeder Inspection Station
The Fuji Intelligent Feeder Inspection station is used to check and adjust the condition of the feeders in order to realize stable parts supply and high accuracy placements.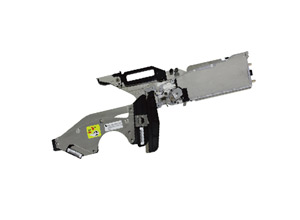 Intelligent Feeders
Motor driven
Same feeder for paper or plastic
Splice detection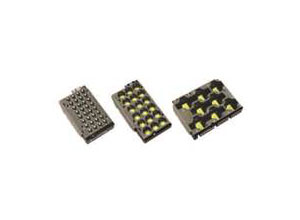 Nozzle Stations
Quick change nozzle supply system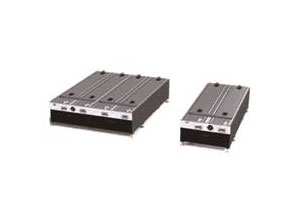 Module Bases
Availble in M2 and M4 sizes
Bases are combined to meet any production needs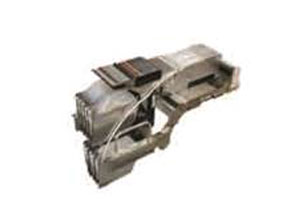 Feeder Pallets
M3 pallet holds 20 8mm feeders (30 8mm feeder using Hexa Feeders)
M6 pallet holds 45 8mm feeders (67 8mm feeders using Hexa Feeders)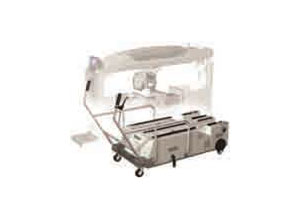 Module Change Unit
Quick removal and replacement of modules for line reconfiguration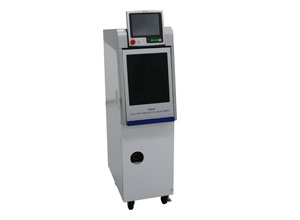 Auto Head Cleaner
Our Auto Head Cleaner saves time and frees staff for other responsibilities. One of the key features of the NXT is that the heads can be removed in seconds. The auto head cleaner takes full advantage of this by utilizing spare heads to run production while heads can be cleaned with no disruption to production.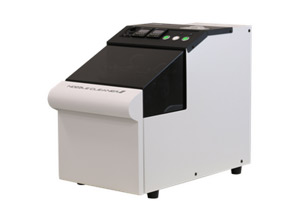 Auto Nozzle Cleaner II
Our Auto Nozzle Cleaner II is powerful enough to clean grime sticking to the inside of nozzles! It's clean and ecological as it only uses water and compressed air.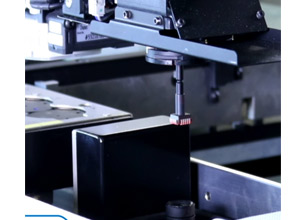 Coplanarity Sensor
This option tests the coplanarity of the leads and bumps. In addition to lead coplanarity, this sensor can check bump coplanarity by measuring 3D shapes.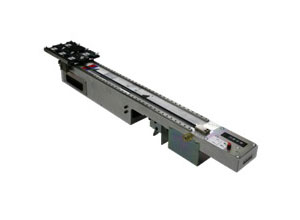 Tray Feeder - M/L
Perfect for supplying two and four inch tray parts.
Additional Accessories
Calibration Unit for Optimizing Load on Parts
Hybrid Panel Support
H04S Head - High-Speed, Medium-Sized Head
G04Q Head - High Accuracy Head for PoP and More
H08M Head - High-Speed, Multi-Purpose Head
IH1 Head - Inspection System Head
Tray Unit LTC
Exchange Units
Shuttle Conveyor (STC-5060A-F, STC-5060B-F)
Custom Nozzles and Mechanical Chucks
Support for Various Types of Part Supply Packaging (W4, W88, W108)
Multi Job Line Balancer
Maintenance Tools
Group Device Function
Reel Holder
Main Conveyor
Mark Camera
Tray Verification Function (RFID)
VPDplus Auto Shape Generator
VPDplus
High Accuracy 3D Measurement Solder Inspection System
Feeder Adjustment Jig
Vibratory Stick Feeder
Feeder Offline Verification Kit
VUF Brush Unit Feeder Type
Offline Head Cleaner
Station Type Brush Unit
Single Vibratory Stick Unit